A joint outreach of the Nett Church and Lettum Eat!
Distributing "restaurant" prepared meals from Chef Hank Reid.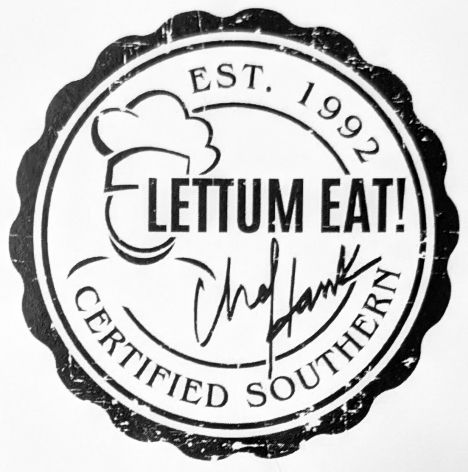 Signs on the street are critical to bring guests in for dinner, We have signs in English, Spanish and Vietnamese - the languages of our Campus congregations.



February 5, 2021 was a big day for the Nettwork Lettum Eat ministry. We distributed our "usual" 300 prepared meals from Chef Hank, and had large boxes of fresh food too. Thanks to local police partners, free outer coats were available. The Nettwork Campus is serving as a Warming Center in Gwinnett County.